Tradition and Innovation
since 1969
---

QUALITY
---
For three generations, the best ally in marble processing for interior and exterior.

REALIBILITY
---
Private and pubblic administration across Italy have already entrusted us.

INNOVATION
---
The ancient knowledge combined with technologies, with logistics service that can get anywhere.
Company
---
Leggieri Marmi is the story of consolidated tradition. The Company was born on 1969 but the family has been active in the marble industry since 1950, and today represents the fourth generation.
The raw material, Apricena Stone, limestone and stratified, also know as "Trani Stone" represent the point of excellence of the Apulian and national stone sector.
Read
Our Products
---
All products extracted from the apricot basin are fine grained calcareous materials and the color tones depending on the extraction point and the extraction depth.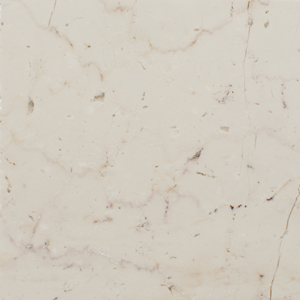 ---
Compact and durable, frost-proof.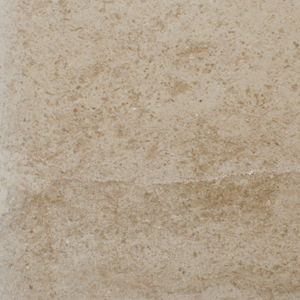 ---
It is recognized by the tonalities of straw yellow, varying to light brown.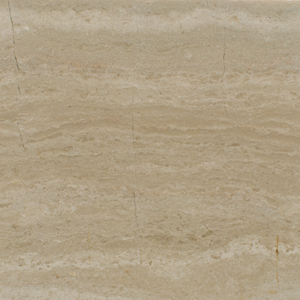 ---
With long and vertical veins, has a tendency to beige.