SERPEGGIANTE
---
Mainly used for indoor floors of private buildings and offices, it is also an ideal solution for staircases and elements of great aesthetic value for interior and exterior, without neglecting the possibilities associated with urban furnishings.
Highly compact limestone natural stone is classified in A-type, ivory, type E, darker tones - almost like woody - and mixed filaments. Also available in the ZE variant and in Napoleon typology, with refined texture.
Our Products
---
All products extracted from the apricot basin are fine grained calcareous materials and the color tones depending on the extraction point and the extraction depth.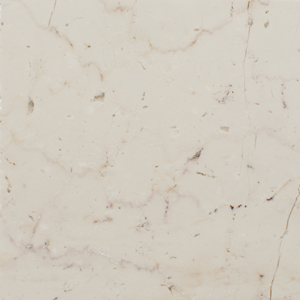 ---
Compact and durable, frost-proof.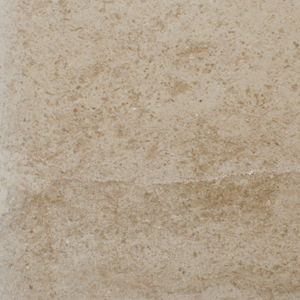 ---
It is recognized by the tonalities of straw yellow, varying to light brown.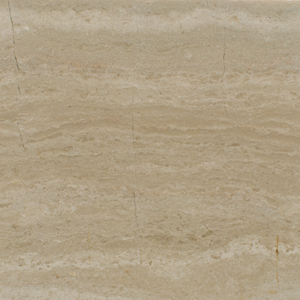 ---
With long and vertical veins, has a tendency to beige.