Our Products
---
All products extracted from the apricot basin are fine grained calcareous materials and the color tones depending on the extraction point and the extraction depth.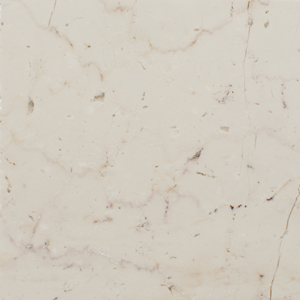 ---
Compact and durable, frost-proof.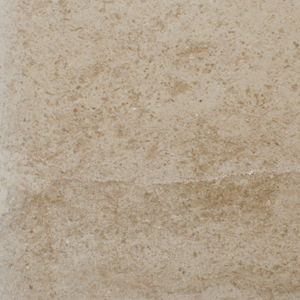 ---
It is recognized by the tonalities of straw yellow, varying to light brown.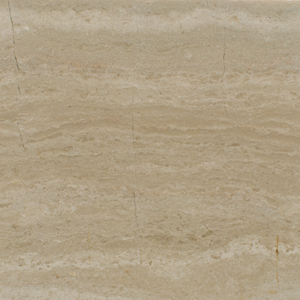 ---
With long and vertical veins, has a tendency to beige.