FIORITO
---
Our company's trademark is the polished version: this type of processing takes place with the most advanced commercial equipment, which makes the product unattractive but makes it the ideal material for elegant and luminous interior floorings. Depending on the surface, you have a range of possibilities ranging from a minimum thickness of 1.5 cm to a maximum thickness of 20 cm.
Whether it is polished, honed or rough, it is the best ally for staircases and window sills, as well as floors, floorboards, facade cladding and furnishing. From uneven texture, conquered by the grace of the pink nuances that characterize it.
Our Products
---
All products extracted from the apricot basin are fine grained calcareous materials and the color tones depending on the extraction point and the extraction depth.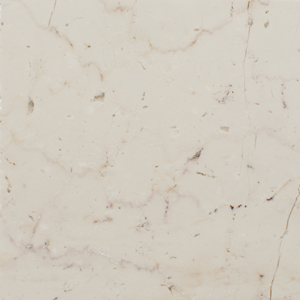 ---
Compact and durable, frost-proof.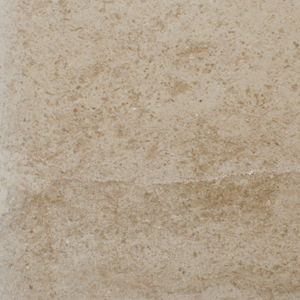 ---
It is recognized by the tonalities of straw yellow, varying to light brown.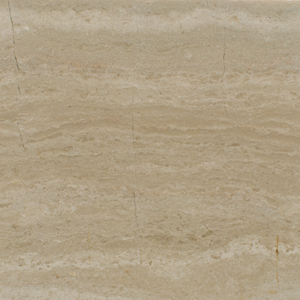 ---
With long and vertical veins, has a tendency to beige.